Testimonials
Who are my customers? I work mainly with corporate clients based in Germany, Switzerland and Austria. Their businesses are varied: accountants, solicitors, consultants, financial service providers and hotel chains - to name just a few. I also partner with select translation agencies which have the capacities to meet the needs of particularly large clients.
In all my work, respecting the privacy of my clients is my highest priority, with confidentiality guaranteed when handling your texts. The following clients, however, have kindly agreed to be named and to talk about their experiences.

The Federal Chancellor Helmut Schmidt Foundation (Bundeskanzler-Helmut-Schmidt-Stiftung) commemorates one of the most important 20th-century German statesmen. As a future-oriented think tank, it addresses issues that also motivated Schmidt as a pioneering thinker.
Geoffrey Miller translated all the texts for our permanent exhibition "Schmidt! Living Democracy" and also for our "Schmidt Map," a virtual city tour that retraces Helmut Schmidt's footsteps in Hamburg. The exhibition team and our visitors are delighted. The texts read perfectly and are also always on point when it comes to specialist concepts. Geoffrey Miller is a strong communicator and always works quickly and reliably. He always checks that we're satisfied with the texts and asks for our critical feedback. The texts become even better in the process.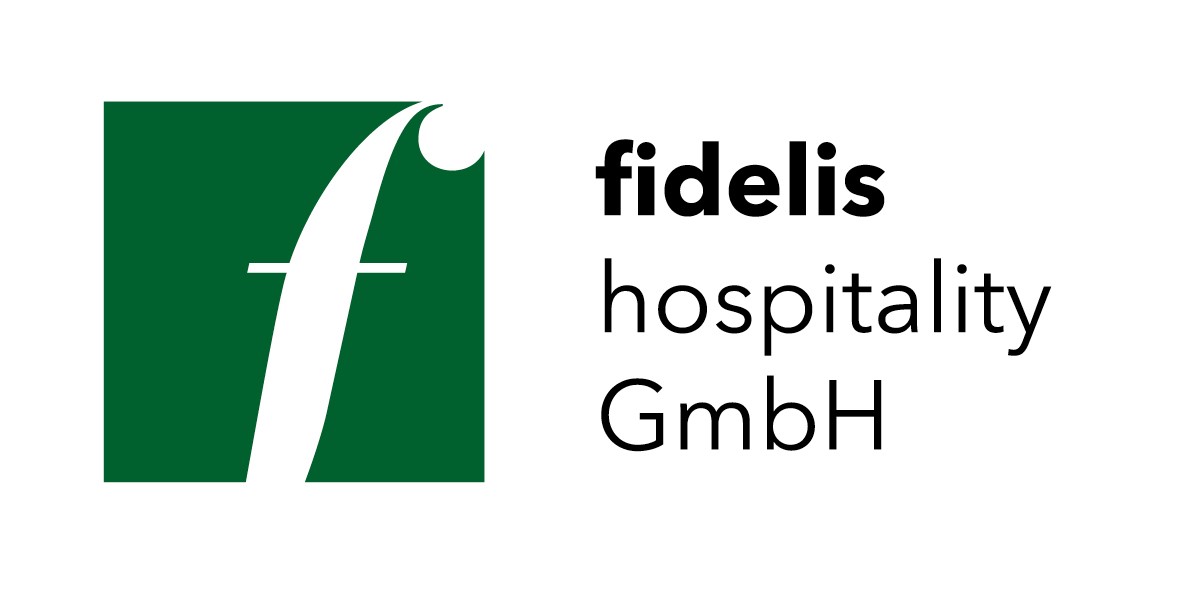 fidelis hospitality GmbH operates a number of German hotels:
Geoffrey not only translates our specialist language, he also adeptly handles puns and advertising slogans. When it gets complicated, he makes valuable suggestions to ensure nothing is lost in translation. And he does all this while always keeping to deadlines. We can only recommend him!

LucaNet is one of the leading providers of Financial Performance Management solutions:
We partner with Geoffrey in the marketing field and are very satisfied with his service and his work. The translations are always stylistically appropriate and delivered on time, and Geoffrey is always easy to deal with. Despite the time difference with New Zealand, there have never been time-related difficulties, and Geoffrey has often managed to help us out at short notice with a translation or revision task. It's a really good partnership!"
Lufthansa Technik is the world's leading provider of aircraft maintenance, repair, overhaul and modification services.
Our requirements were clearly met, both in terms of the tight deadlines and the particular needs associated with translations related to aircraft maintenance operations. Thank you very much for the work you've done so far. Thumbs up!
AMPLEXOR is a consulting services and solutions provider leading in Digital Experience, Business Compliance and Content Globalization Solutions.
Mr. Miller is an extremely reliable translator, known for his very high quality work and also for being very easy to work with. We also appreciate that Mr. Miller always meets deadlines and is ready to learn new things and to work with new CAT (Computer Assisted Translation) tools.
Dieter David Seuthe, Schwalbach am Taunus, near Frankfurt am Main
Author, Registered Psychologist, Clinical Psychologist
In 2015, [Geoffrey Miller] worked closely with me to translate an extended section of my book Frankfurt verboten, a historical novel set in pre-war Germany…I am happy to say that Mr. Miller rose to this challenge with great skill and delivered me a magnificent translation. His work, crucially, did not just accurately convert the words on the page into English, but also expertly reproduced the novel's overall colour and atmosphere for a foreign readership. The passage he translated has been used at this year's [2016] Berlin Film Festival, to sell the novel to Anglo-American movie producers. In all our communications, both in written and oral form, Mr. Miller has been consistently professional and helpful in responding to and accommodating my requirements and wishes.